Bridging Western medicine knowledge and Eastern healing expertise to guide you to become the best version of yourself.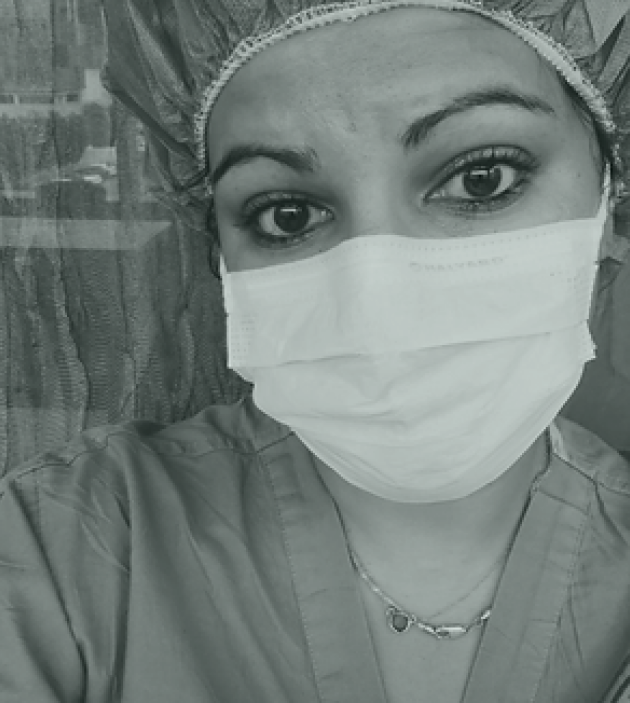 A Registered Nurse turned Ayurvedic Practitioner with a mission to bridge the East and West paradigm of health and wellness! 
WORKING IN WESTERN MEDICINE WASN'T ENOUGH
I have worked in hospitals for over 16 years, which included serving during the pandemic, and it was one of the most challenging times of my nursing career. I love the knowledge and experience I have gained as a nurse. I have always had a passion for helping and caring for others and nursing had been my calling. But as life goes, there are some tumultuous waves throughout our journeys.
I am uniquely equipped in both Western science and Eastern medicine knowledge and training – bringing the best of both worlds to my practice. I have worked as a nurse in both hospital and community settings – acquiring knowledge in preventative, emergent and bedside care. In my practice today, it has become apparent that medicine is not a one size fits all science nor is there one correct way to help an individual. My background and education are a combination of allopathic, holistic and energy sciences. I use this foundation to help others heal themselves on a physical, emotional, and spiritual level.
My life took a sharp turn and I found myself in the realm of addiction and personal upheaval. I was astounded that my education and training in Western medicine was not able to help me navigate my own disease. During this pivotal time of recovery, Ayurveda helped me to climb out of the darkness into health, reconnecting with myself and finding my purpose. The healing that started with my personal journey led to the start of providing this care and knowledge to help others in their health and wellness.
As one of my Ayurvedic teachers explained, none of us are in the profession by chance. He stated that "a path in Ayurveda was not something that we personally found but rather that Ayurveda had found each one of us."
​As a child of immigrant parents, I spent my younger life navigating two different worlds. Now, I bring these two worlds of Eastern and Western medicine in providing holistic care. Ayurveda has led me to myself. This transformation has touched me so deeply that I am now guiding others through similar journeys to well-being.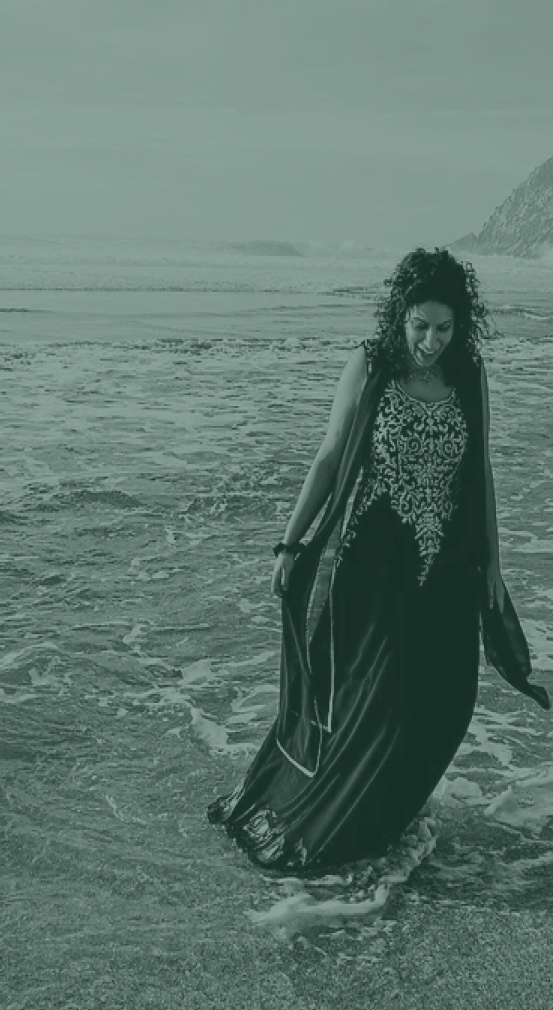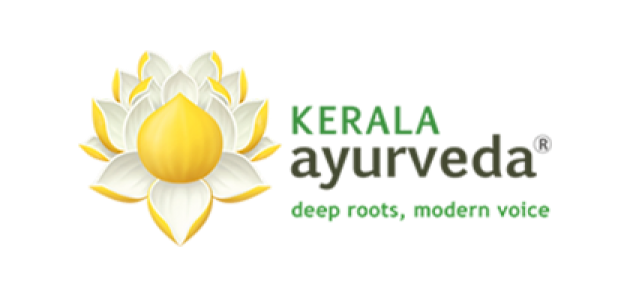 I obtained my Bachelor's of Nursing from Northeastern University in Boston, MA. I have worked in top research hospitals across the nation such as Tufts Medical Center and UCSF. I specialized for over 13 years in Women's Heath as a Labor & Delivery RN. I have experience in emergency medicine, pediatrics and preventative care. I am also certified as a Reiki Level 2 Practitioner and Theta Healer.
I have trained for my Ayurvedic Wellness Counselor and Ayurvedic Practitioner degrees at Kerala Ayurveda Academy. Kerala Ayurveda uses the root Sanskrit Vedic texts to teach this ancient science. My Ayurvedic Doctors teachers acquired their knowledge through family lineage and accredited Ayurvedic institutions in India.
Working With An Ayurvedic Doctor
Born into a family with a legacy of healing & tantra, Vaidya (Doctor) Karthik Krishnan began his Ayurveda education at a young age, with his Guru in the state of Kerala, India. After the traditional training, he joined Santhigiri Ayurveda Medical College, India to earn his Bachelor of Ayurveda Medicine & Surgery degree. Dr. Karthik has worked as an Educator, Clinician, Researcher, Head Of Medical Services and Panchakarma specialist at various Ayurveda institutions & hospitals around the globe . He is a faculty at various International Ayurveda Academies and a practicing Vaidya. He is passionate about spreading Ayurveda wisdom.
I work closely with an Ayurvedic Doctor : Karthik Krishnan to provide the best possible care to all my clients.