Ayurveda
Bodywork Treatments
Ayurvedic bodywork can help to reduce stress, increase relaxation, improve circulation, stimulate the immune system, relieve muscle tension and pain, and promote overall health and well-being. It is often used as a complementary therapy to traditional medical treatments and can be especially helpful for those with chronic health conditions. Ayurvedic bodywork is done per recommendation of an Ayurvedic Practitioner. Learn more about each therapy on our FAQ page.
We Have The Treatments 
To Restore You To Balance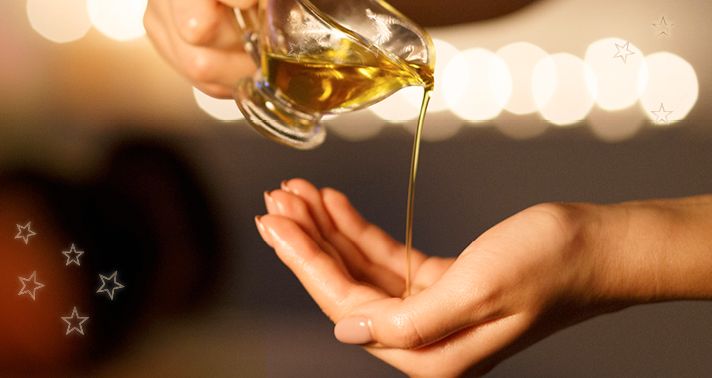 Tandem Abhyanga with Shirodara
Please Contact or Book A Free Complementary Assessment To See Which Therapies Best Fit Your Unique Needs!