Ayurveda vitality plans are consultations that support balance in your body, mind and spirit to achieve optimal wellbeing using ancient Vedic science. Using an understanding of health from both Western and Eastern viewpoints, I will give you comprehensive steps to achieve optimal health. Read more at our FAQ.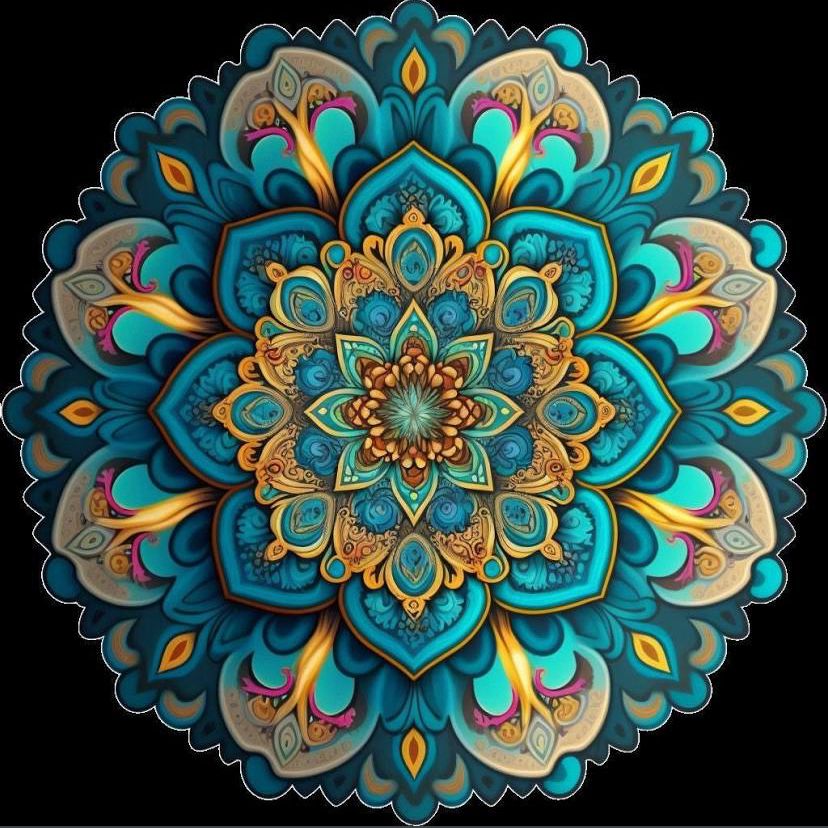 FREE Assessment Phone Call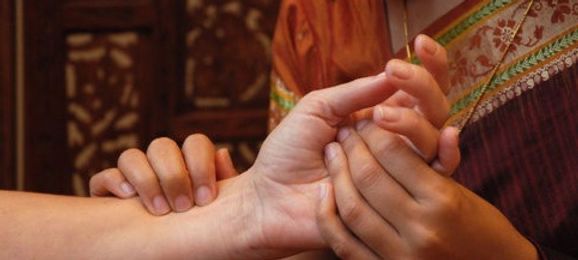 Initial 90 Minutes Ayurvedic Consultation
– Receive your customized Ayurvedic Profile
– Guidance on Lifestyle Tips to Support Immunity andEnergy
– Nutrition Guidance
– Customized Herb Suggestions
– Vedic Techniques & Spiritual Guidance
For longer personalized programs, please contact us for package rates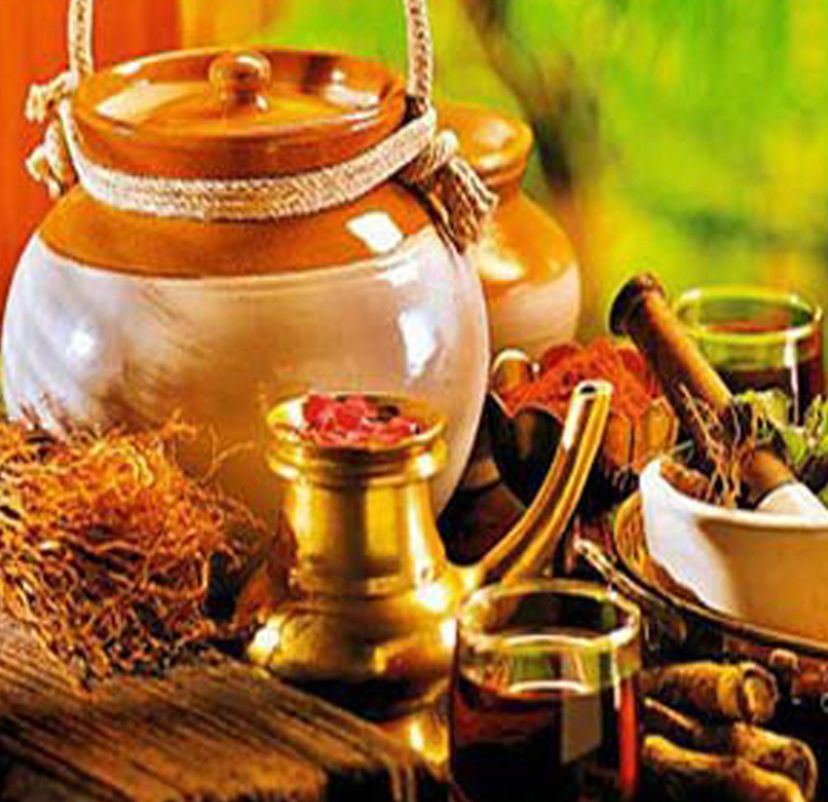 – Evaluation of Current Program
– Support on Implementing Suggestions
– Accountability & Follow Through
– Deeper Education & Understanding Of One's Constitution & Imbalances
Most people receive maximum benefit in their wellbeing from an ongoing program. Please book an initial consultation with us so we can decide together the best program for your unique health goals.